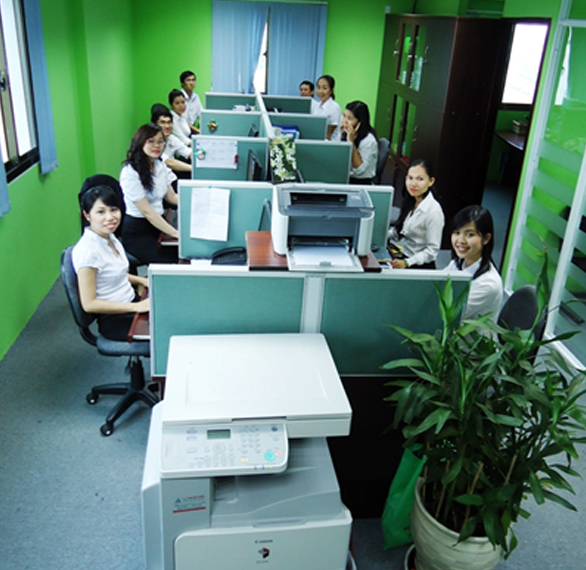 Human resource is one of the key factors to build up a good services. We have enthusiastic staffs who has got at least 5 years of experience. We are proud to say that HABA-SPED Vietnam presently have :
- Aggressive sales team
- Dynamic logistics team
- Well-experienced operation & management team.
- Good attitude approach
- Good sense of improvement
With the slogan "...the better service", our whole staffs have been trained for the sense of improvement of our working skills, knowledge and abilities day by day, for the purpose that we are all able to serve the customers better and better.

These makes HABA-SPED Vietnam full abilities to meet the various needs of clients and partners.