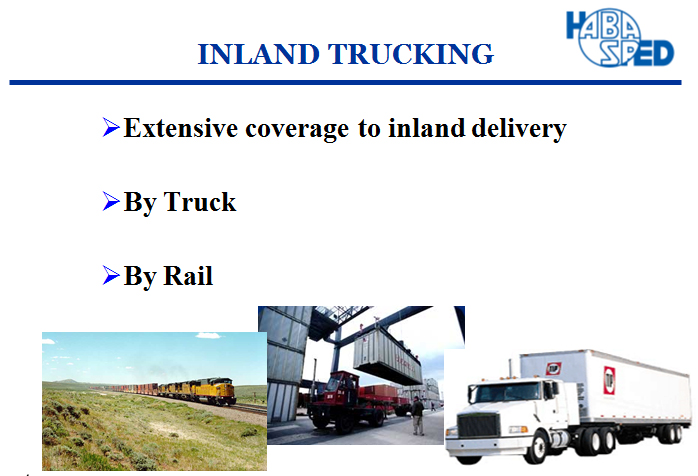 Inland Trucking is an important part that cannot be separated from the supply chain and logistics service. Habasped Logistics Vietnam provides scheduled transportation services, goods collection and lease of the whole trip.
We have trained a professional and active transport team providing flexible transportation solutions and plans, in order to achieve maximum efficiency.
Inland Trucking services include:
* Loading and unloading goods.
* Logistics package.
* Super goods transportation and special bulk.
* Transport of household goods and personal property.
* Carriage transit.
* Transport of goods temporarily imported for re-export or temporarily exported for re-import.
* Storage and distribution of goods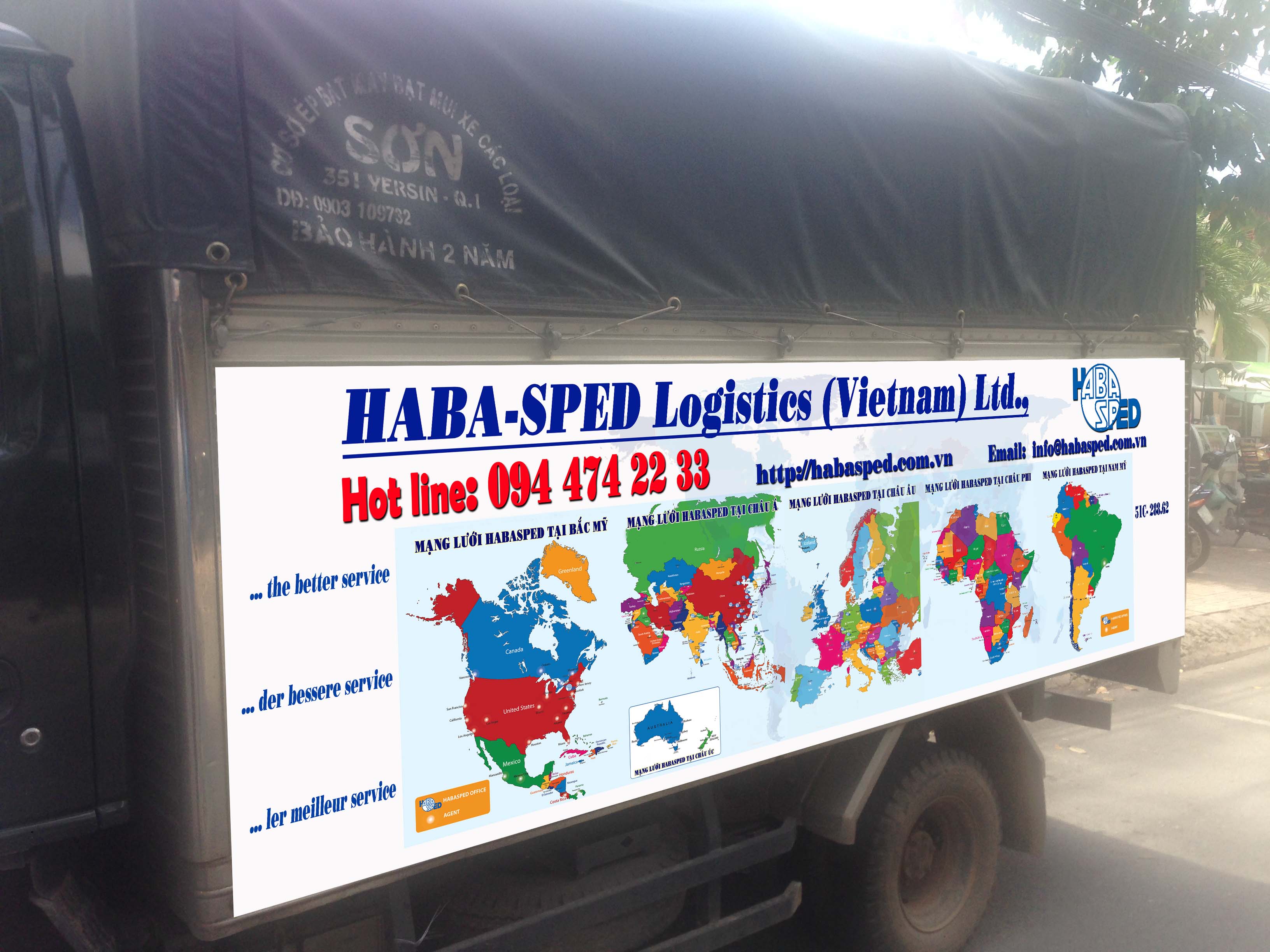 Having good reputation in providing freight services with reasonable shipping charges, Habasped Logistics Vietnam provides inland transportation services, freight inland trucking fastest, safest. Moreover, road freight services ensure the quality standards: "Right quantity, right quality, right time, right place Shipping".